Comprehensive Adult New Patient Package
For people with chronic, longstanding health issues or complex health histories.
This package includes:
In-office blood testing (Dr. Vreeland will determine which test is appropriate based on your case)
Comprehensive neurologic exam and workup
Comprehensive nutritional workup
Comprehensive diet analysis and plan
Blood test recommendations (if necessary)
Supplement recommendations
Chiropractic care included at no additional charge at each visit
Unlimited access to Dr. Vreeland via email or phone for questions between appointments.
Approximately 90 minute appointments
Dr. Vreeland will determine the length and frequency of your follow-up appointments.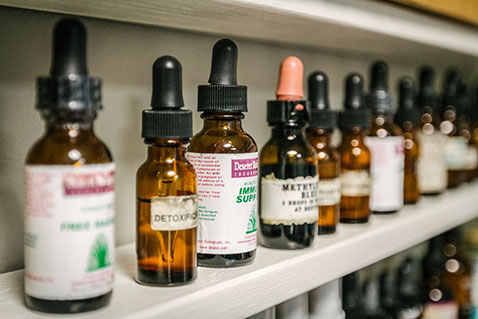 Your first appointment
There are a few forms we need filled out either online or by hand and brought with you to your first appointment. Click here to access the New Patient forms.
Once you arrive at the office please check in at the front desk as there may be additional forms to complete.
You will be asked for a urine sample, so please check in before using the restroom.
Please bring along any supplements that you are currently taking so we can see what they contain.
Please provide a list of any medications that you take, and the results of any recent blood work that you have had done.