The Vreeland Vitality Series
It's with pleasure that The Vreeland Clinic announces its FREE webinar series for 2019 called the Vitality Series. Dr. Vreeland will present FREE webinars every 6 weeks on various health topics. See the full schedule below.
Each webinar will deliver information for you to implement at home to live a happier and healthier life. We look forward to having you join us on this journey!
Click below to register for our next webinar.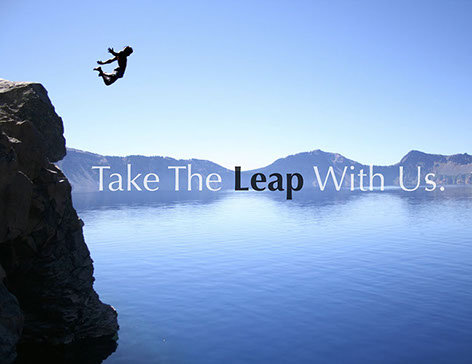 2019 Dates, Topics, and Titles:
Feb 19th: Curious About Keto
April 2nd: The Gut Brain Connection – Mood, Food, and More!
May 14th: 5 Biggest Secrets to Successful Brain Aging
June 25th: 5 Huge Keys to Getting Better Sleep, Naturally, NOW!
August 6th: 5 Simple Strategies For a Low Thyroid to Eliminate Your Symptoms
September 17th: Making a Mean Metabolism
December 10th: 10 Blood Tests Everyone Should Have