The Vreeland Vitality Series
It's with pleasure that The Vreeland Clinic announces its FREE webinar series for 2020 called the Vitality Series. Dr. Vreeland will present FREE webinars every 6 weeks on various health topics. See the full schedule below.
Each webinar will deliver information for you to implement at home to live a happier and healthier life. We look forward to having you join us on this journey!
Click below to register for our next webinar.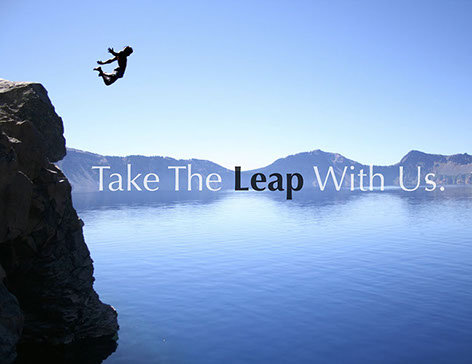 2020 Dates, Topics, and Titles:
January 21st – Curious About Keto
March 3rd – That Gut Feeling: The Power of the Gut Brain Connection
April 14th – 5 Huge Keys to Getting Better Sleep, Naturally, NOW!
May 26th – Making a Mean Metabolism
July 7th – Cholesterol is Not the Enemy
August 18th – The Most Overlooked Cause of Gastrointestinal Symptoms: Small Intestinal Bacterial Overgrowth (SIBO)
September 29th – Flu Prevention
November 10th – TBD